(N) Fodnaheia`s Kull nr. 39
Click on the pictures/names to get more information
KITTENS BORN, 18 may 2011
after
MOR: SC (N) Fodnaheia`s Ke Long

NFO n 22, Bruntabby

HCM-testet: u.a. jan-11

GSDIV: testet fri

Pedigree
FAR: EC (N) Lottehuset`s Charlie

NFO n 22, Bruntabby

HCM-testet: u.a.

GSDIV: testet fri
(N) Fodnaheia`s Litter 39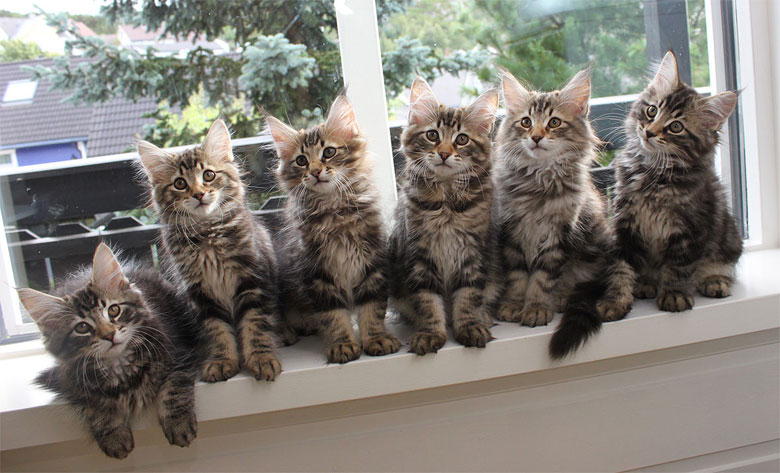 Pandora, Peggy, Pascal, Prudence, Patrizia, Panter - 11 weeks

-----------------------------------------------------------------------------
Pictures from newborn to 12 weeks old
Tusen TAKK Anne for at Kelly fikk møte din SUPRE Charlie!!!
Han har vært vår faviss i alle år, og sønn til vår Gabriel Titus!!!! ;-)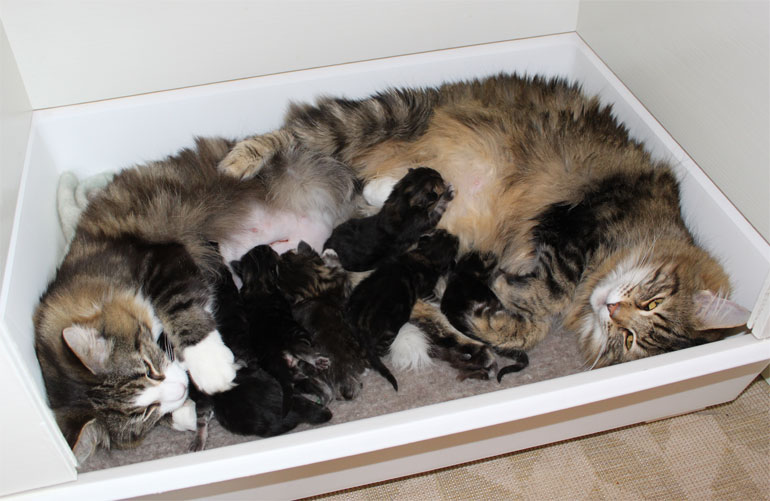 Hydra og Kelly med sine bebier - 3 og 5 dager gamle :-) - 21.05.2011
© Please note: All the photos, text and backgrounds are copyrighted images. Design: Linda Reiersen

.